Kiryuin Sho/「Kojinshisan」 [CD]
Kiryuin Sho/「Kojinshisan」 [CD]
GOLDEN BOMBER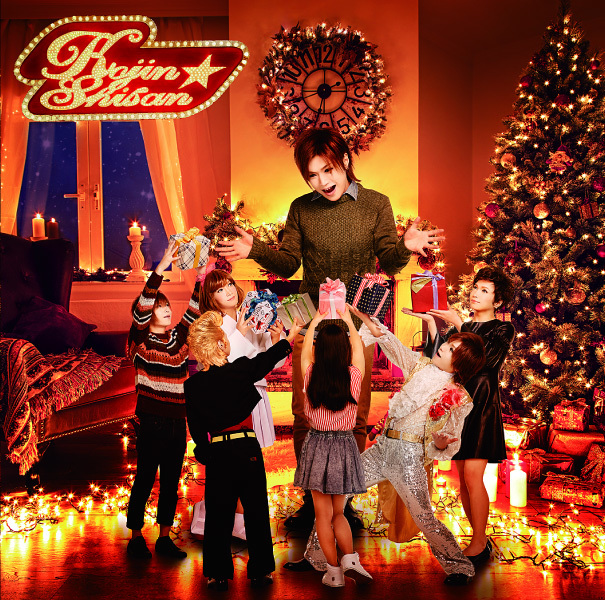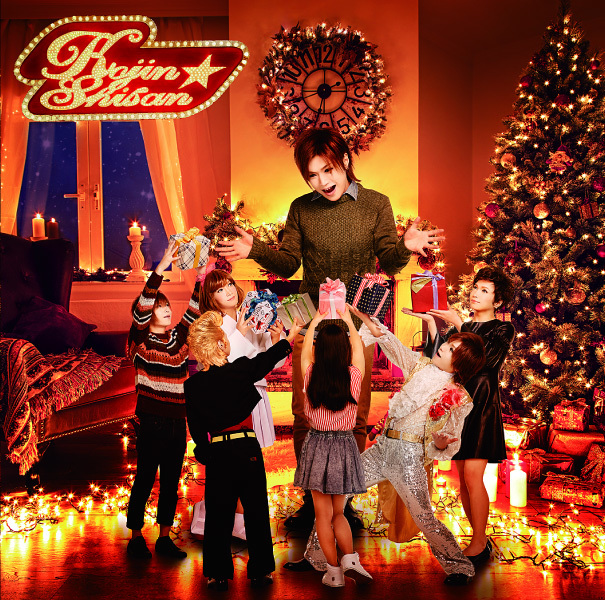 DISC 1
6.

アメリカ(※2013年に行われた全国ツアー「裸の王様」にてソロデビュー曲として使用された楽曲)

7.

[ボーナストラック] ブリリアント ワールド(※こちらはMUCCさんの楽曲を鬼龍院翔が歌唱したものであり、鬼龍院翔作詞作曲の楽曲ではございません。)
【ITEM】
Kiryuin Sho/「Kojinshisan」 [CD+DVD]
EAZZ-5008 [CD] ¥1,800+Tax
[CD]
01. Love Days
02. Melo Melo Bakkyun
03. Kikasete!Encore
04. Miren
05. Bad Ending
06. America
※This tune as know as Kiryuin's solo debut music on Zenkoku Tour 2013 "Hadakano Osama"
[Bonus Track] Brilliant World
※ "Brilliant World" by "MUCC".
Vocal by Kiryuin Sho. Lyrics and Music is not by Kiryuin Sho.
※
Regarding "
Pre-order product cancellation" While your status is
"backordering" within 7 days we will accept
cancel.
If your status is "
Processing" or passed
7 days after you
confirmed your order, we regret to inform you that we do not accept cancellation.
※Your order has not confirmed when you put in the cart. The product may sold out unless you confirm the order.
※You can not change the
quantity or add products after your order
confirmed.
※
We will send the order confirmation / Shipment Notification by e-mail.