Gal Punch DE Batan Q(Fukkokuban)
Gal Punch DE Batan Q(Fukkokuban)
GOLDEN BOMBER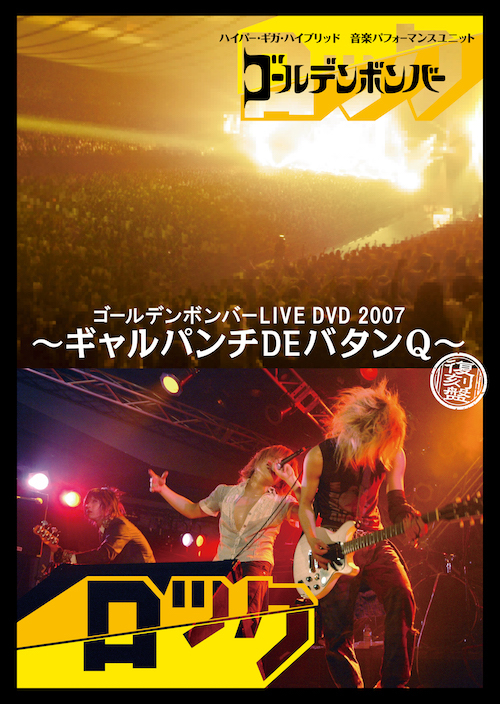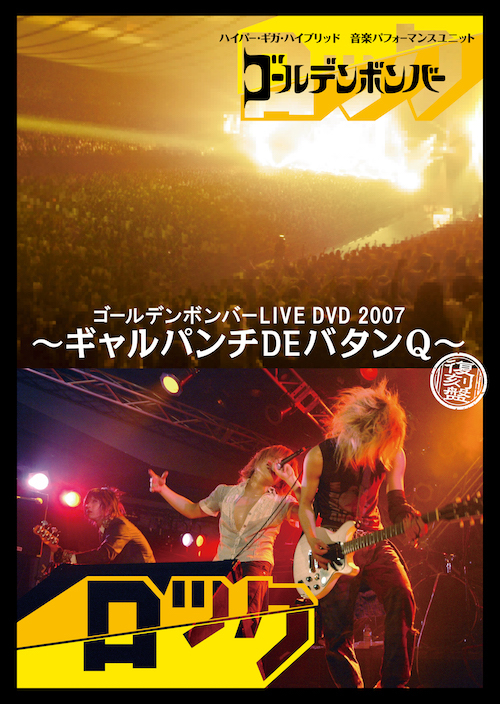 ※Depending on the DVD deck, if the lens part of the deck is dirty there is a possibility that the image can not be successfully loaded or the picture stops. Sorry to trouble you, but sorry to trouble you, please use the commercially available DVD deck cleaner, clean the interior of the deck and try it.
Time:82 Minutes
※Blu-ray sale is not available.
※Darvish kenji has not appeared.
※We are using low quality images at the time of release.
※Depending on various circumstances, part of the sound is cut from the contents of the recording at the time of release.
※There is a disorder in part of video and audio, but it is due to master data and it is not a defect of the product.

1. Kokutchao!
2. Dakishimete schwarz
3. Dosukebe
4. Masashi
5. Gee Gaa!
6. Motokare Korosu
7. Suppin!
8. Koibito wa Kyousosama
9. Saite Saite Kirisaite
10. Kame Power
11. Douteiga!
Credits roll(Bonus)
<Bonus Footage>
Opening clip
Solo clip
SC24 Announsement movie clip