【TENSAI BONJIN】New goods information 
【Start date】
June 4th(Thur)15:00~JST

【Regarding shipping】
We will start to prepare send out after you checked out but if it's busy season,it takes more than 5 business days.
Apologies for any problems that I have caused.

=============WHITEDAY GIG'S ITEMS===================================
Size / W470mm×H340mm×Gusset160mm, Handle / W15mm×H560mm
Material:Cotton
¥2,500(tax in)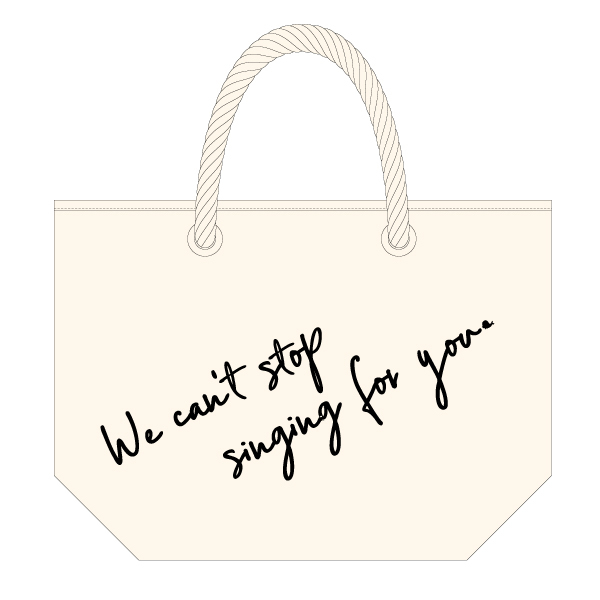 Size:Big plate / W40mm×H90mm, Small plate / W30mm×H30mm
¥1,100(tax in)
Package size:W9.5cm×H9cm
12 sheets (6 prints×2)
¥500(tax in)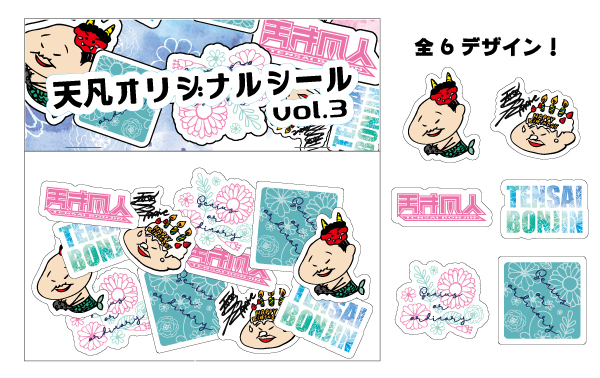 ========NEW ITEMS================================================
◎
T-shirt (White, Burgundy, Army green)
Size:M / L / XL
Color:White, Burgundy, Army green
¥3,500(tax in) each

M
Length:70cm
Width:52cm
Shoulder width:47cm
Sleeve length:20cm

L
Length:74cm
Width:55cm
Shoulder width:50cm
Sleeve length:22cm

XL
Length:78cm
Width:58cm
Shoulder width:53cm
Sleeve length:24cm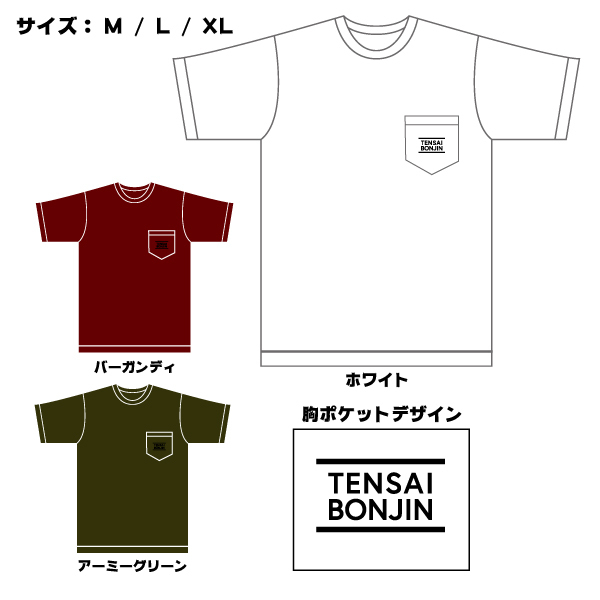 Size:20cm×100cm
¥1,800(tax in)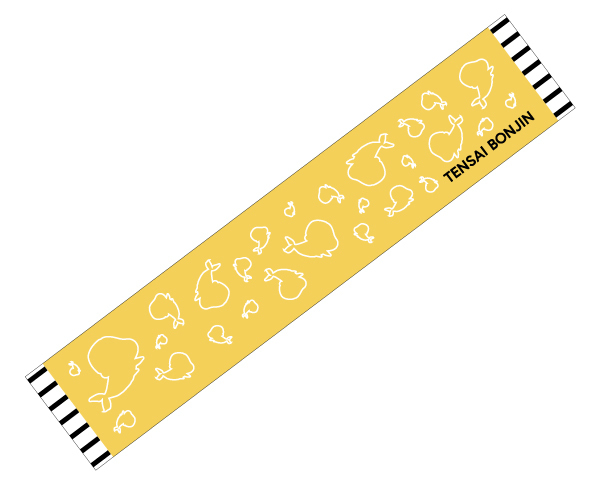 Size:Circle 20.2cm × Width 1.2cm
Color:White, MiNE color, Hyonn color, SHIMADA color
¥600(tax in)each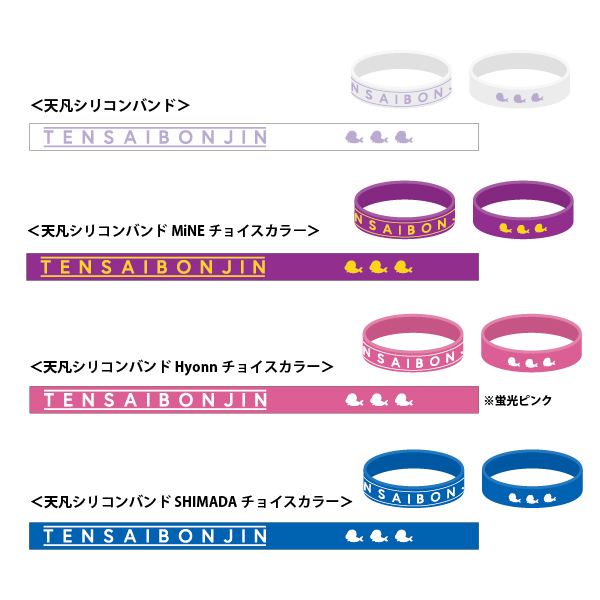 Size:Big plate / W19mm×H70mm, Small plate / W7mm×H50mm
¥1,000(tax in)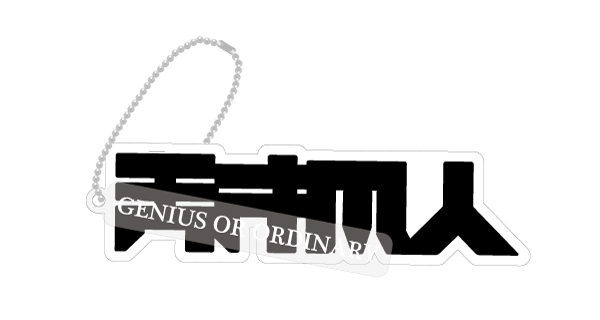 ※The image of the item on the web site is
for illustration purposes only. Actual product may vary.
※
Regarding "
Pre-order product cancellation" While your status is
"backordering" within 7 days we will accept
cancel.
If your status is "
Processing" or passed
7 days after you
confirmed your order, we regret to inform you that we do not accept cancellation.
※Your order has not confirmed when you put the item in to the cart. The product may sold out unless you confirm the order.
※You can not change the
quantity or add products after your order
confirmed.
※
We will send the order confirmation / Shipment Notification by e-mail.