【Kiryuin Sho 2020 BD】INFORMATION
【For the domestic customers
】
Estimated Shipping Period:June 17th


(Delivery date:June 19th)
※
All the products ordered together with this item will be shipped
after
June 17th
. The products ordered together with this item can not be shipped separately, so please be careful. (Please order normal products in a different order)
※If you place an another pre-order, we will arrange the shipment with whichever comes later.
【Kiryuin Sho 2020 BD】Towel
Size:W80×H35cm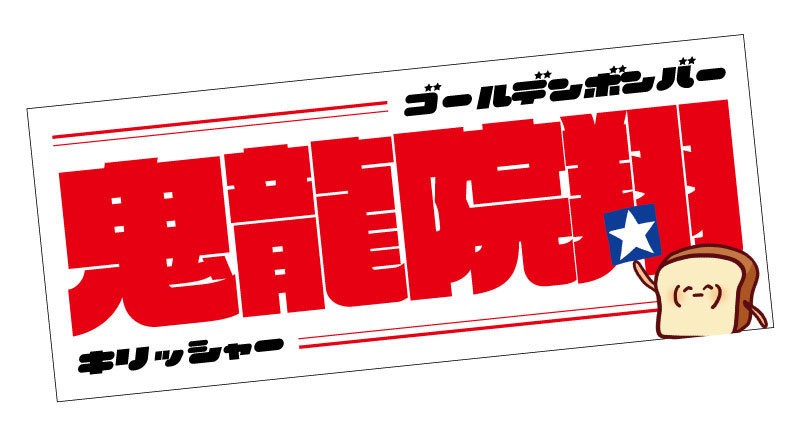 【Kiryuin Sho 2020 BD】T-shirt (M/L/XL)
Color:Black
Size:M / L / XL
Material : Cotton100%
¥3,000(tax in)each
(M)
Length : 69cm
Width : 52cm
Shoulder width: 46cm
Sleeve length : 20cm
(L)
Length : 73cm
Width : 55cm
Shoulder width : 50cm
Sleeve length : 22cm
(XL)
Length : 77cm
Width : 58cm
Shoulder width : 54cm
Sleeve length : 24cm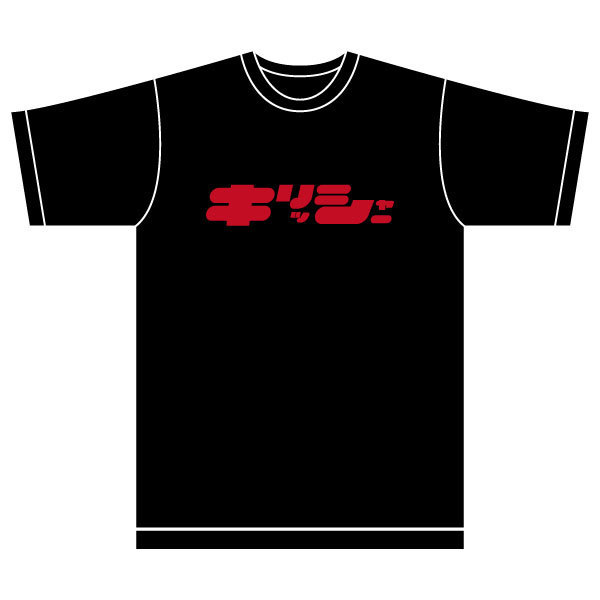 【Kiryuin Sho 2020 BD】First photo book "City boy crisis"
Size/specification : A4、80pages
¥3,500(tax in)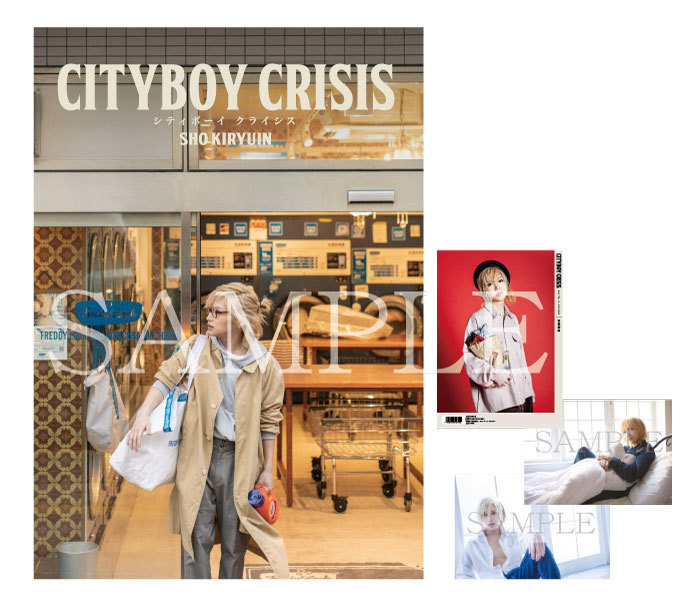 【Kiryuin Sho 2020 BD】Instax-ish sheet
Scaned original Instax. If you cut them, the size is same as Instax.
※The material is same as postcard
Size:W25×H18 cm
¥500(tax in)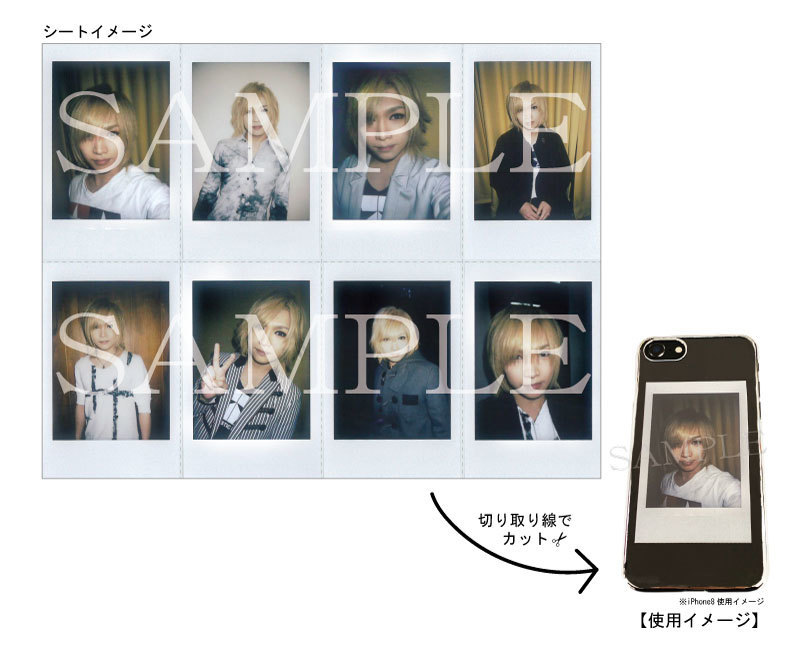 【Kiryuin Sho 2020 BD】Postcard Set
5 postcards set
Shooted when he traveled Egypt and India.
Size : 100mm×148mm
¥1,000(tax in)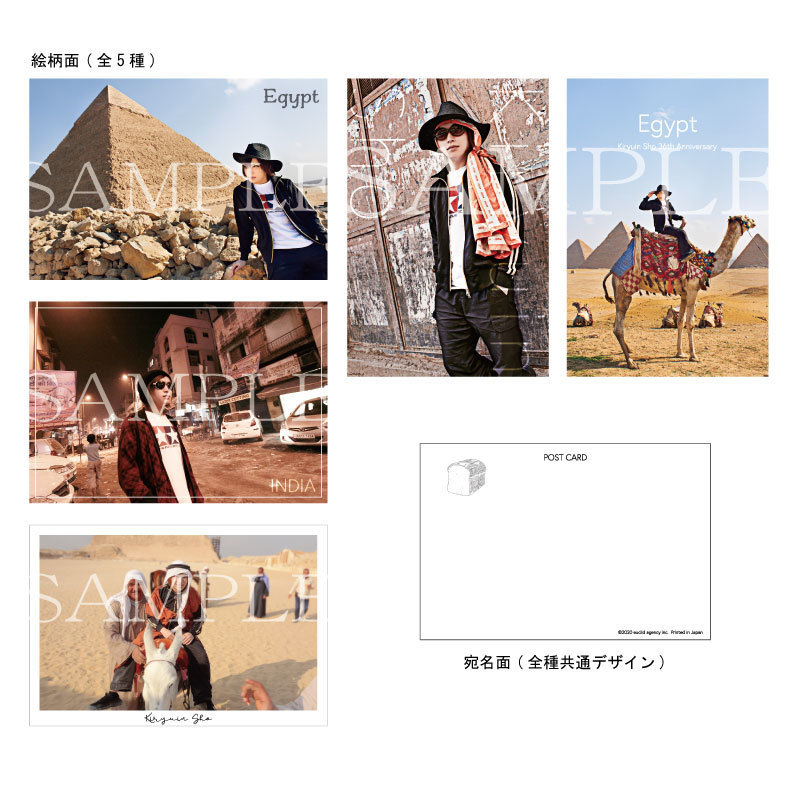 【Kiryuin Sho 2020 BD】Memorial photo album
Included original 10 photos.
Size:W10cm×H13.5cm
¥2,000(tax in)
※The image is the cover page.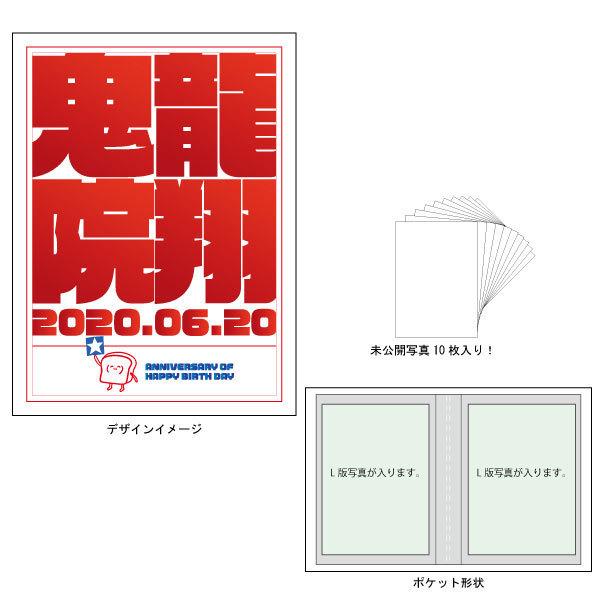 ※The image of the item on the web site is
for illustration purposes only. Actual product may vary.
※
Regarding "
Pre-order product cancellation" While your status is
"backordering" within 7 days we will accept
cancel.
If your status is "
Processing" or passed
7 days after you
confirmed your order, we regret to inform you that we do not accept cancellation.
※Your order has not confirmed when you put the item in to the cart. The product may sold out unless you confirm the order.
※You can not change the
quantity or add products after your order
confirmed.
※
We will send the order confirmation / Shipment Notification by e-mail.