【ZOMBIE】NEW GOODS INFORMATION
【START DATE】
November 1st 17:00〜 JST
【ITEM】
◎Towel
Size : W110×H20 cm
¥1,700 (tax in)



◎BIG T-shirt
Size : Free(Length/78cm,Width/60cm,
The center of the neck to the end of the sleeve
/53cm)
¥3,400 (tax in)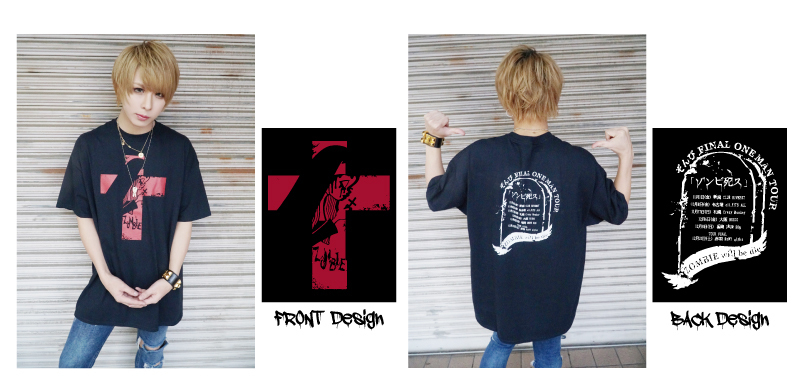 ◎Blanket
Size :
Blanket
/W90×H65cm Straged/W23×H23cm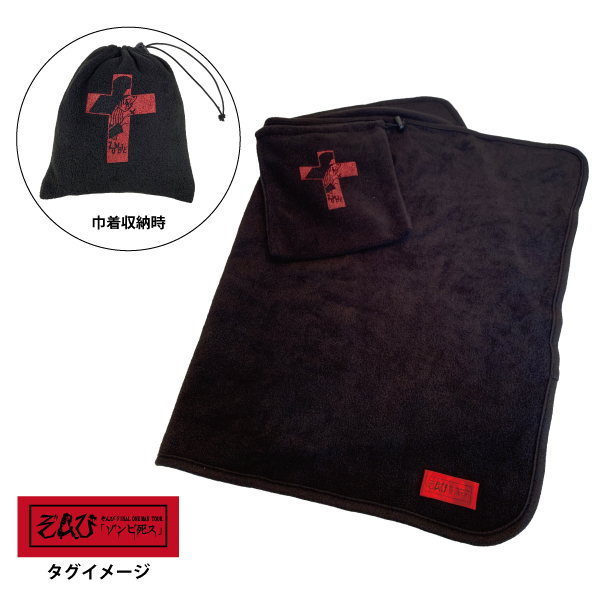 ◎Coin purse
¥1.900 (tax in)
◎Acrylic Keyring (F) ver.
Size :
Kanata/W2.5×H9 cm
Aoi Midori/W3×H9.5 cm
REIKA/W2.5×H9 cm
Stand(common)/W5×H5 cm
¥1,200 each (tax in)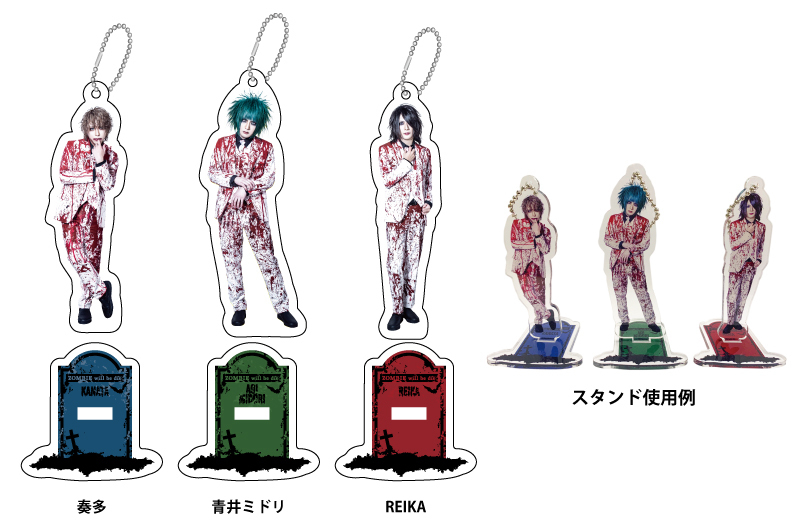 ◎SHISU Earrings / Clip on earrings
Color : Red / White
Size :
(
Earrings
) LengthW1.5×H5 cm
(Clip on earrings) LengthW1.5×H4.5 cm
Include the metal parts
¥1,000 each (tax in)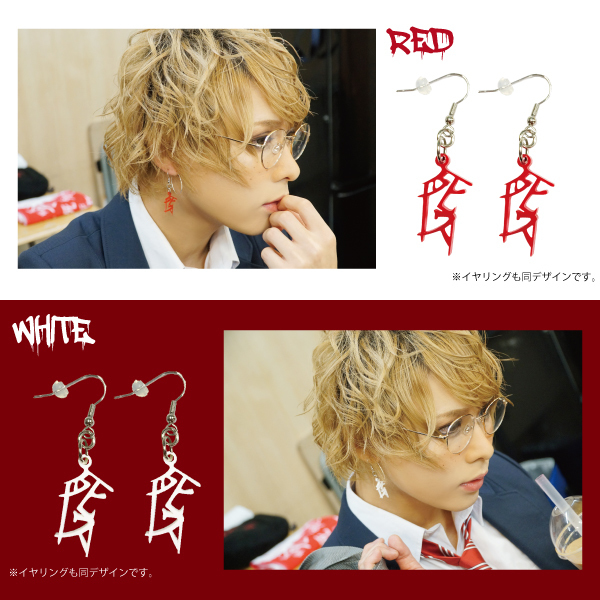 ◎Rubber wristband
Color : Red×Black, Dark green×Navy, Brown×Ochre
¥600 each (tax in)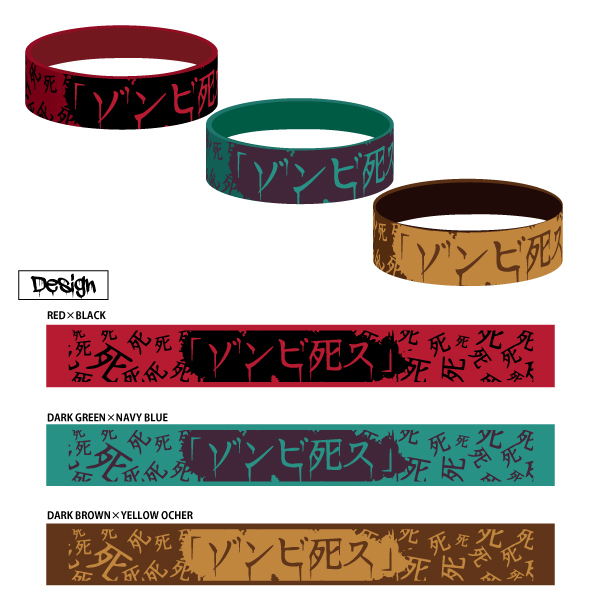 ◎Photo set(2019_C)
4 sheets set
Group shot=1sheet, individual shot each sheet=3sheets
¥800 (tax in)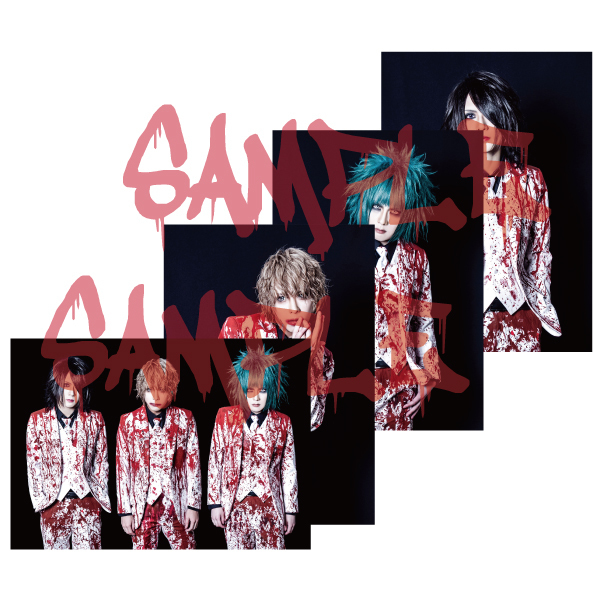 ◎B2 poster (2019_B)
Handwriting autgraphed
¥600 (tax in)
※The image of the item on the web site is
for illustration purposes only. Actual product may vary.
※Your order has not confirmed when you put the item in to the cart. The product may sold out unless you confirm the order.
※You can not change the
quantity or add products after your order
confirmed.
※
We will send the order confirmation / Shipment Notification by e-mail.