【TENSAI BONJIN】NEW GOODS INFORMATION
【START DATE】
October 9th 17:00〜JST
【ITEM】
◎Tenbon Anniversary Towel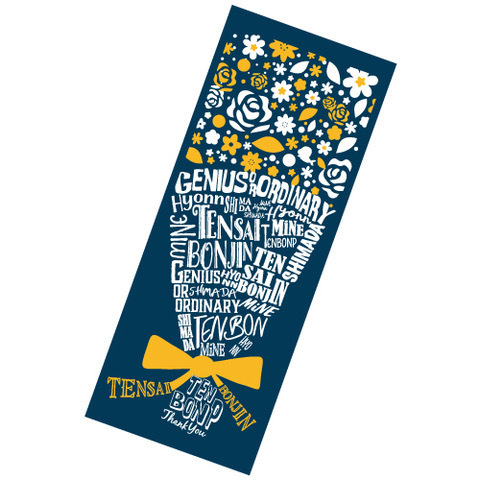 ◎Tenbon Anniversary T-shirt
Size : Free(Length/78cm, Width/60cm, The center of the neck to the end of the sleeve/53cm)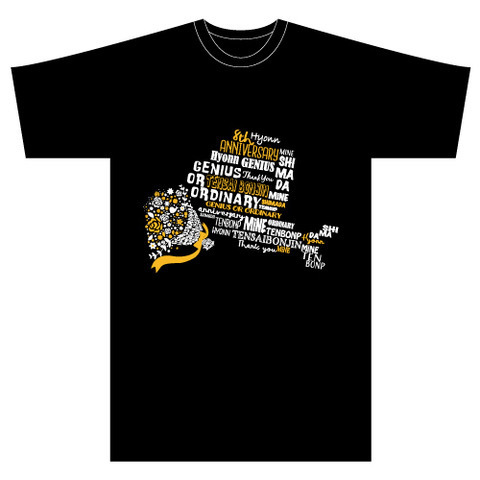 ◎Halloween Bonjin Photo Set (October ver.)
3 pieces of original photo.
¥600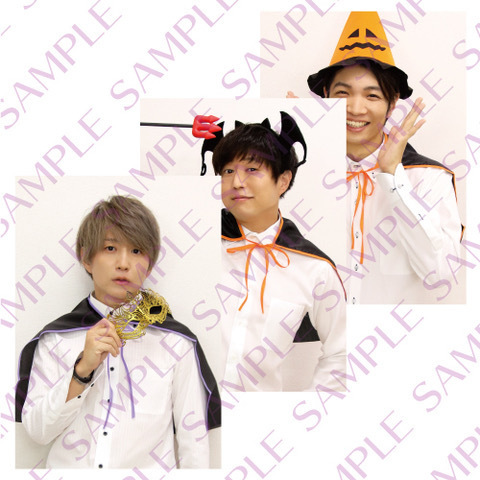 ◎
Tenbon Anniversary Tin Badge Set (Set of 3)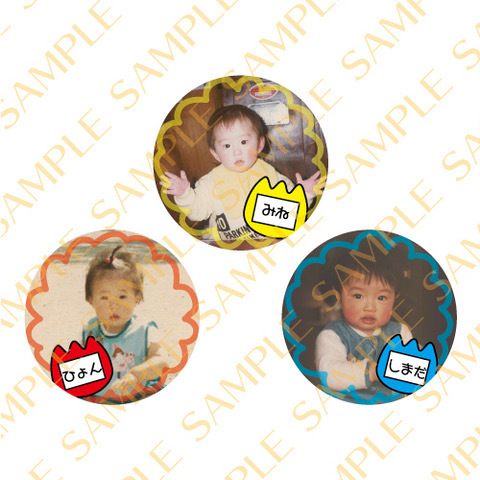 ◎
Oyaji Ningyo Smartphone Ring
※C
an not be used again once peeled off
※Not for silicon case
¥1,000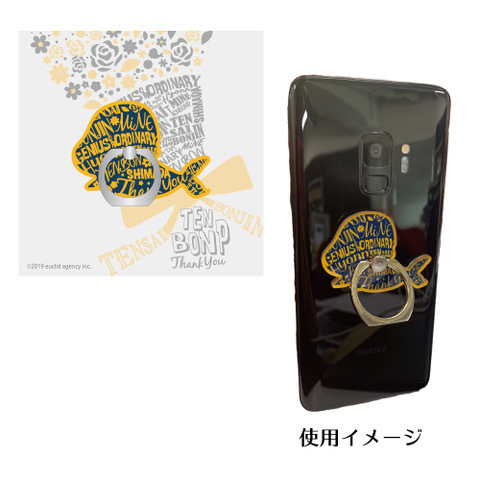 ◎Tenbon Original Sticker vol.2
They drew the "Oyaji ningyo's family"
MiNE:Oyaji ningyo's sister
SHIMADA:Oyaji ningyo's daughter
Package size : W9.5×H9cm
12 stickers (2each of 6kinds)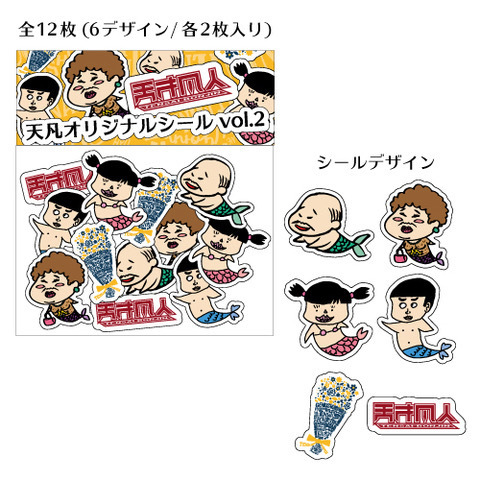 Size:Width2.5×Circumference18cm
Color:
MiNE color(Yellow×Green)
Hyonn color(Red×Blue)
SHIMADA color(Sky blue×White)
White×Black
Black×White

◎
Tenbon Kakugen Calendar
You may enjoy their comment a whole year with this calendar!
Size:Post card size(W14.8×H10cm) Case/W15.5×H10.3cm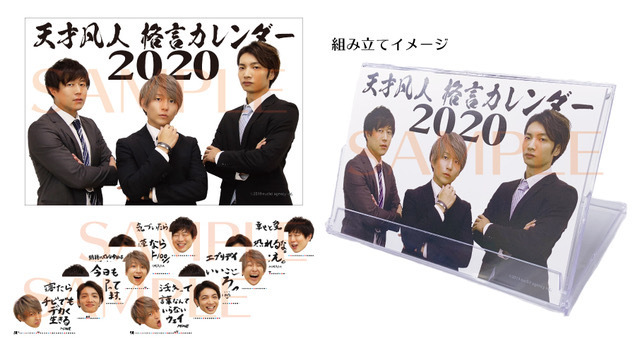 ※The image of the item on the web site is
for illustration purposes only. Actual product may vary.
※
Regarding "
Pre-order product cancellation" While your status is
"backordering" within 7 days we will accept
cancel.
If your status is "
Processing" or passed
7 days after you
confirmed your order, we regret to inform you that we do not accept cancellation.
※Your order has not confirmed when you put the item in to the cart. The product may sold out unless you confirm the order.
※You can not change the
quantity or add products after your order
confirmed.
※
We will send the order confirmation / Shipment Notification by e-mail.