【ZOMBIE】NEW GOODS INFORMATION
【START DATE】
August 13th Tue.17:00〜 JST

【Estimated shipping date】
After August 19th mon.〜

※All the products ordered together with this item will be shipped after August 19th. The products ordered together with this item can not be shipped separately, so please be careful. (Please order normal products in a different order)
※If you place an another pre-order, we will arrange the shipment with whichever comes later.
※[Mobile portable charger] is not available for international shipping.

【ITEM】
◎Kansensya Tote bag
Color : Black
Size : W32×H40×Depth13 cm
Strap size : W3.5×H56 cm
¥2,500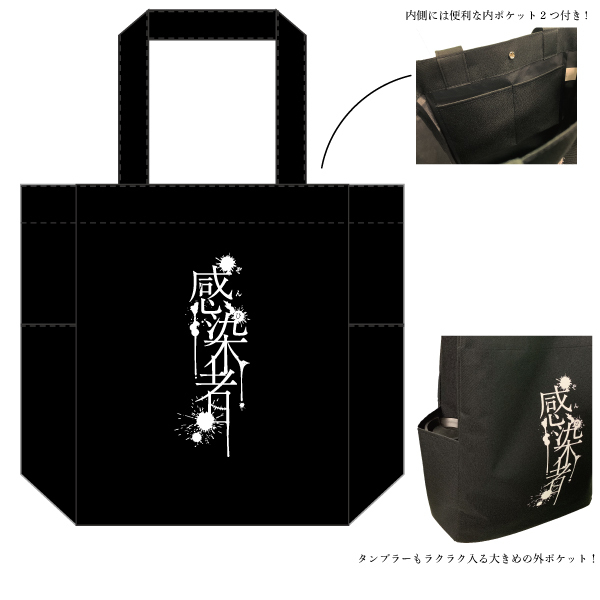 ◎Compact mirror (Member costume print ver.)
Size : W7×H7 cm
¥1,000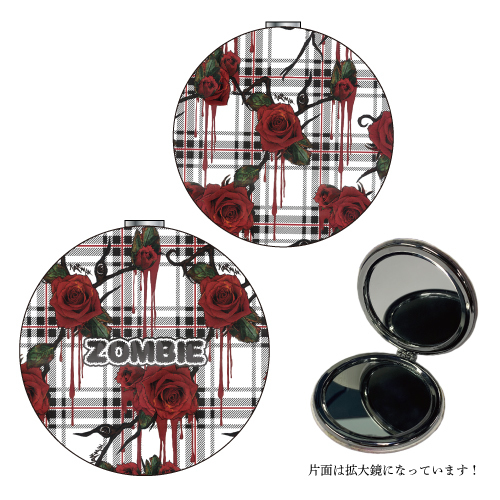 ◎Water proof smartphone case
Reccomended smartphine size : Within W16cm×H8cm
Protection level : IPX7 ※Water depth 1m 30mins.
※We will not take any responsibility for any damage cause of this product.
Size : W10.5×H20.5 cm
Material : PVC
¥1,500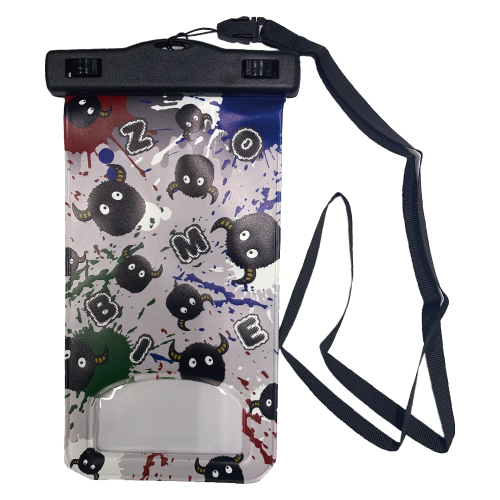 ¥500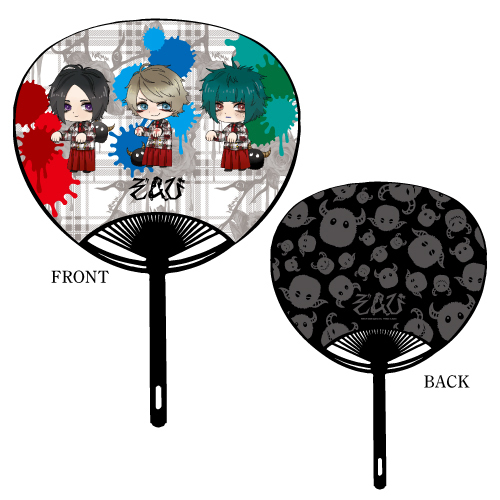 ◎Sticker (12 pieces)
Bag size : W8×H11 cm
Sticker : 12 pieces (12 different kinds)
¥500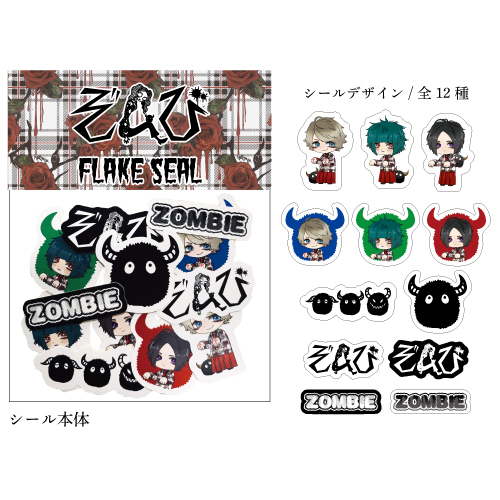 ◎Photo set (2019_B)
3 sheets of Individual photo.
¥600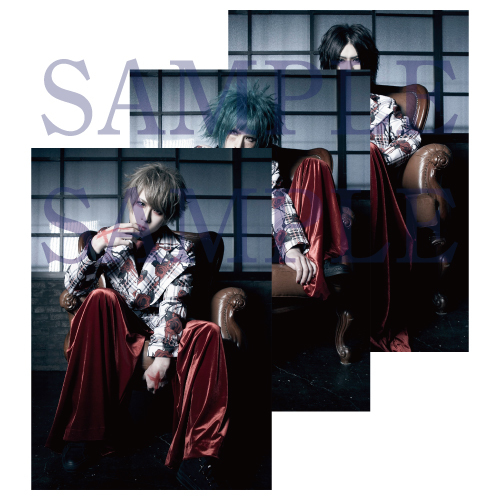 -Regarding shopping
-
※All the product has a limited of the amount.
※Your order has not confirmed when you put the item in to the cart. The product may sold out unless you confirm the order.
※You can not change the
quantity or add products after your order
confirmed.
※
We will send the order confirmation / Shipment Notification by e-mail.