【KYOKUTOU ROMANCE】NEW GOODS INFORMATION
【START DATE】
August 5th 17:00〜JST
【ITEM】
◇Towel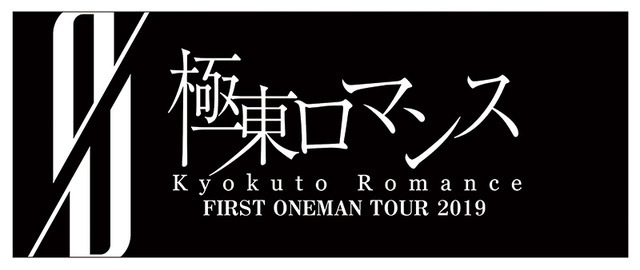 Size:Free(Length/78cm,Width/60cm,
From the center of the neck to end the sleeves
/53cm)
◇
Rubber wristband
(A・Black/B・White)
Size:Width 2.5cm×C
ircumference
18cm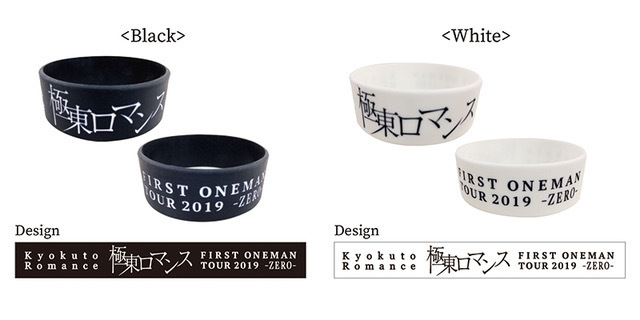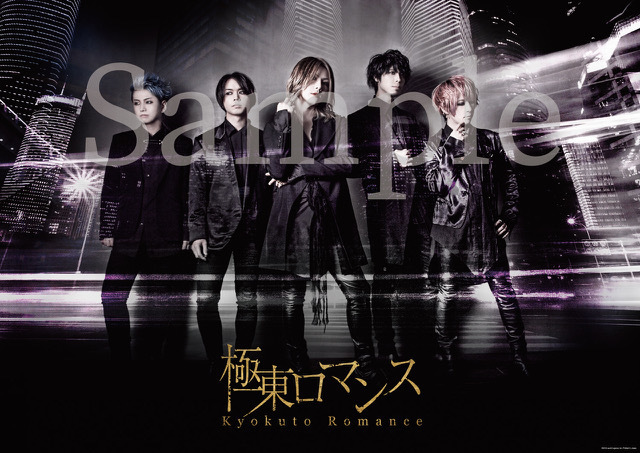 Size:Body W29.5×H23.5cm / Handle 2×105cm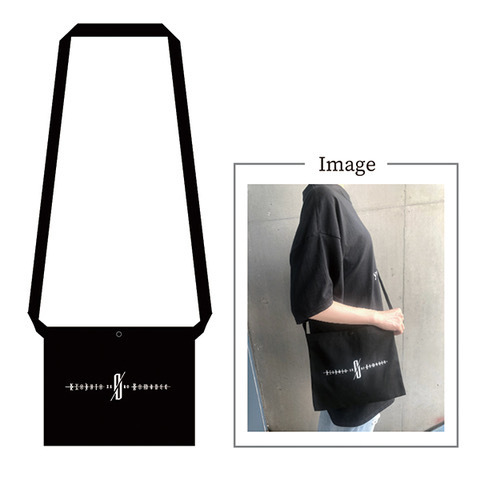 Size:Plate W9×H8.2cm / P
edestal
W10×H4cm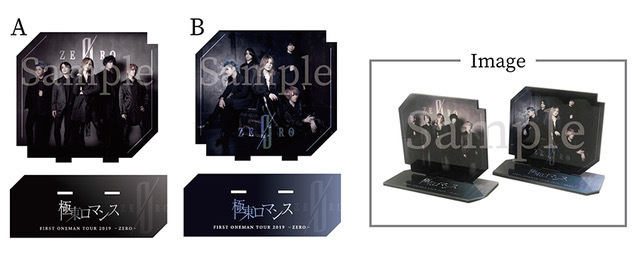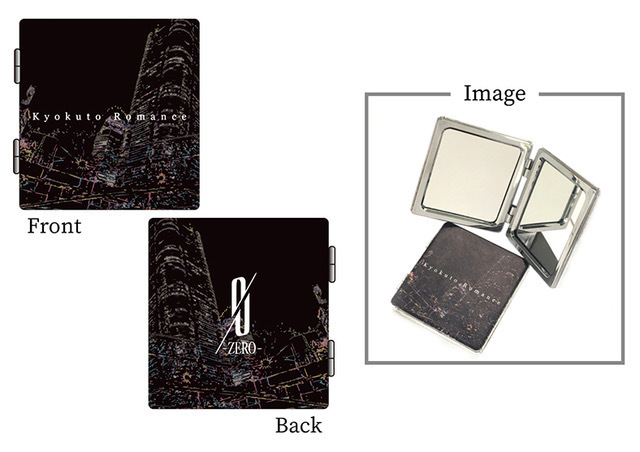 ※Your order has not confirmed when you put the item in to the cart. The product may sold out unless you confirm the order.
※You can not change the
quantity or add products after your order
confirmed.
※
We will send the order confirmation / Shipment Notification by e-mail.