【GOLDEN BOMBER・KIRYUIN SHO】BIRTHDAY GOODS INFORMATION
【START DATE】
May.17th(Fri)17:00~JST
【
Estimated Shipping Period
】
Around June 19th if you purchase until May 23rd 23:59JST
※
All products ordered together with this item will be shipped
after
June 19th
. The products ordered together with this item can not be shipped separately, so please be careful. (Please order normal products in a different order)
※If you place an another pre-order, we will arrange the shipment with whichever comes later.
【ITEM】
★Toast Towel
Size:20×100cm
¥2,000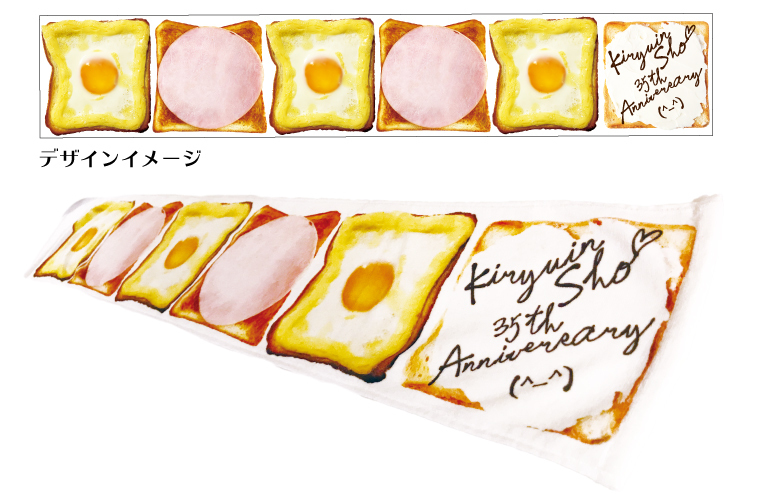 ★T-shirt
Body color:White
Size:S/M/L
Material:Polyester100%
¥3,000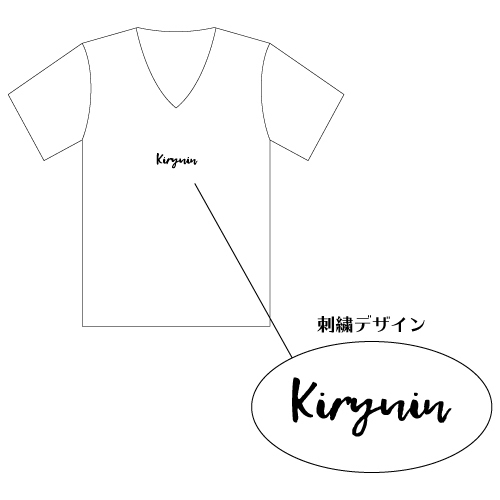 Size:S
Length:63.5cm
Width:46cm
Sleeve length:19cm
Size:M
Length
:66.5cm
Width
:49cm
Sleeve length
:20cm
Size: L
Length
:69.5cm
Width
:52cm
Sleeve length
:21cm
Size:Sitting/W5.5×H7.5cm,Standing/W4×H9.5cm、IllustrationW4×H6.5cm,Base plateW3.5×H4cm
¥1,500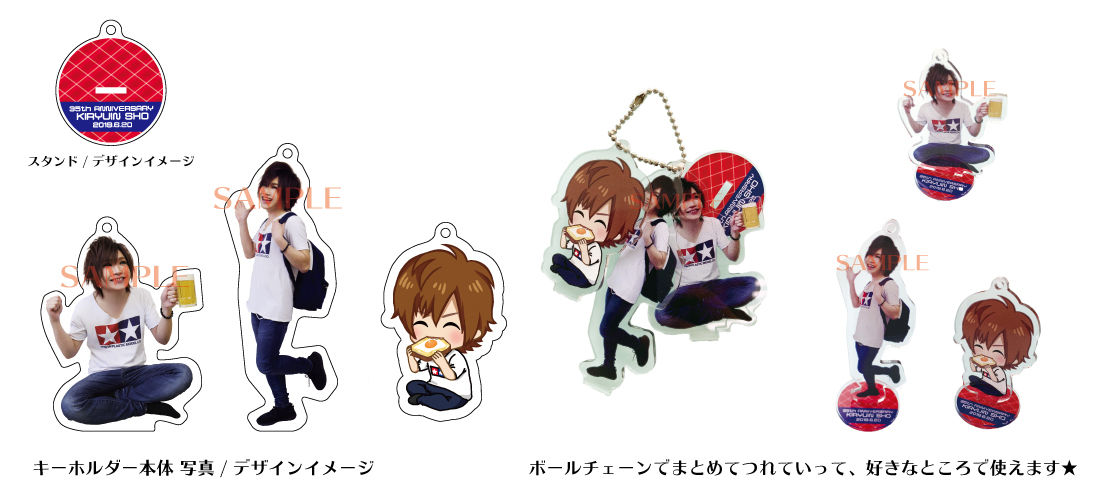 Size:17cm
¥800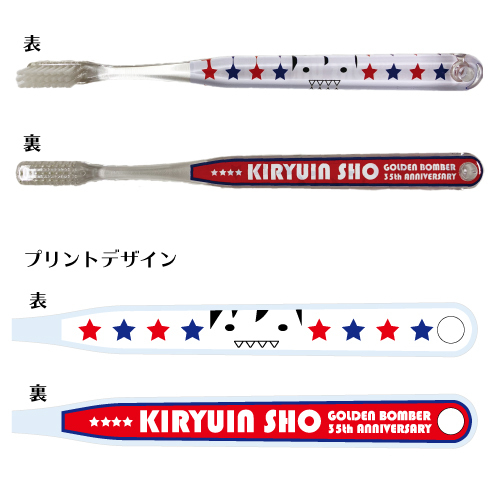 ★Memorial Photoalbum
Including unpublished 10pics!!
Album size:W14.9cm×H19.8cm
¥2,000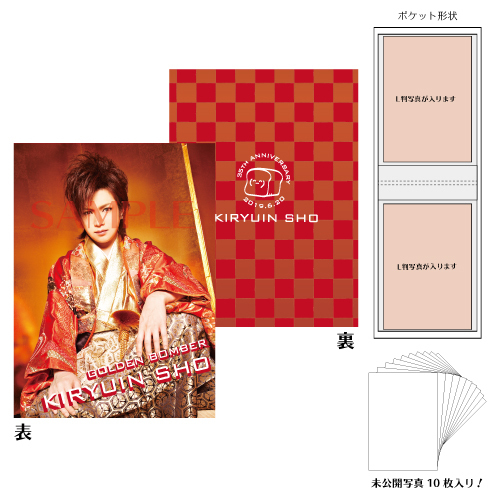 ※The image of the item on the web site is
for illustration purposes only. Actual product may vary.
※
Regarding "
Pre-order product cancellation" While your status is
"backordering" within 7 days we will accept
cancel.
If your status is "
Processing" or passed
7 days after you
confirmed your order, we regret to inform you that we do not accept cancellation.
※Your order has not confirmed when you put the item in to the cart. The product may sold out unless you confirm the order.
※You can not change the
quantity or add products after your order
confirmed.
※
We will send the order confirmation / Shipment Notification by e-mail.