<The Brow Beat Live Tour 2019 "Hameln" Goods> Tour goods information
【START DATE】
Jan.17th(Thu)14:00~JST

【Estimated Shipping Period】
We'll make shipments of whatever becomes available.
★Pamphlet
44 pages of the original photos
Ryuji×HAKUEI interview
Size:A4
¥2,500


★2019 "Hameln" Desk calendar
Size:B6/7pages (Double-sided printing)
¥2,500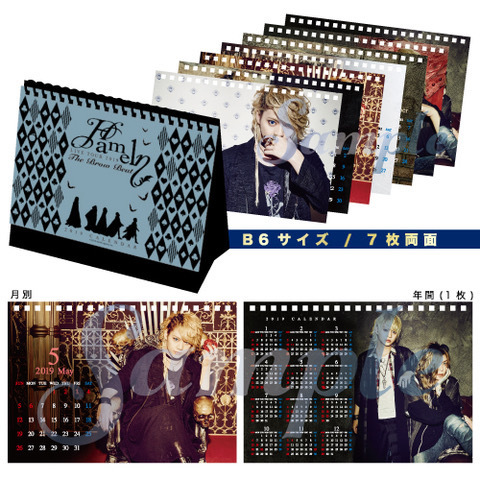 ★Photo set (A)(B)
L:89mm×127mm
5pieces
¥1,000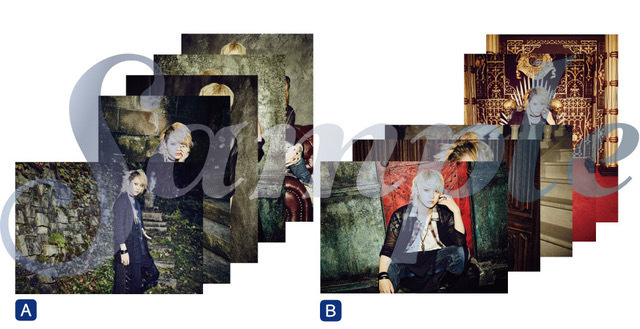 ★Blind clear plastic file folder(8kinds)
Size:A4
¥500 each
*We ship out randomly.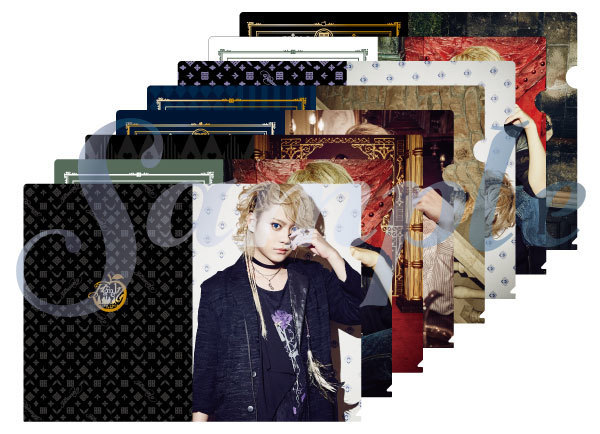 ★Face towel
Color:Blue×Black
Size:85cm×34cm
¥1,600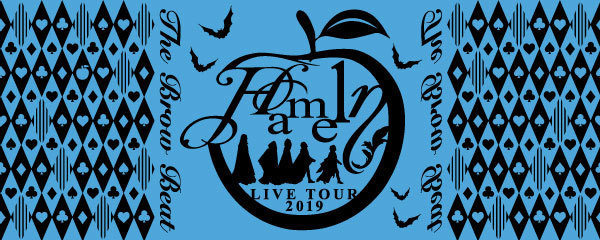 ★Muffler towel
Color:Mint green×Black
Size:20cm×110cm
¥1,600


★T-shirt (S/M/L)
Body color:Black Print color:Gold
S:Length 66cm/Width 46cm/Sleeve length 18cm
M:Length 69cm/Width 49cm/Sleeve length19cm
L:Length 72cm/Width 52cm/Sleeve length 20cm
¥3,100 each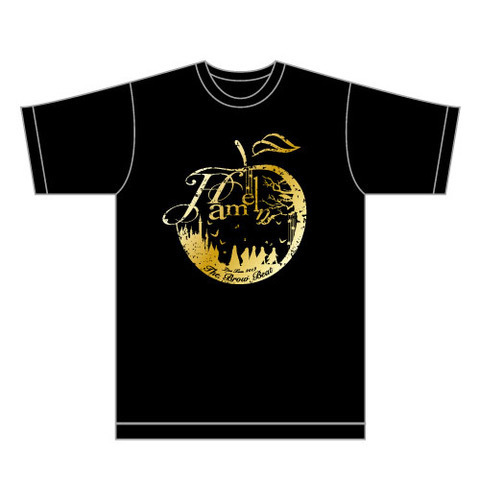 ★Folding umbrella
Size:55cm
¥2,800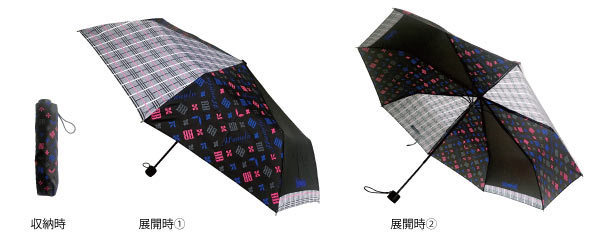 ★Tote bag
Color:Black×Gold
Size:Body/43cm×33cm×12cm・Handle/3cm×46cm
Cotton
¥2,500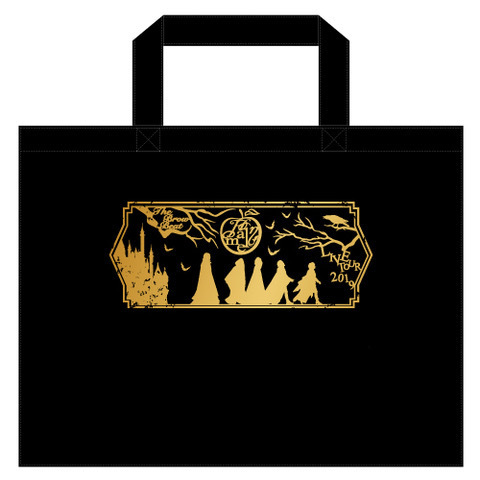 ★Pouch
Color:Black×Mint green
Size:18cm×9.5cm×6cm
¥1,500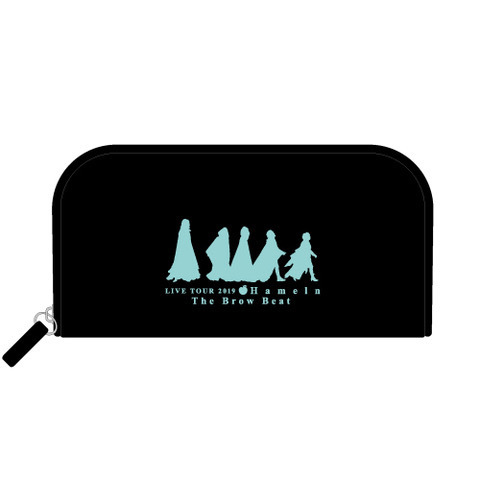 ★Ribbon chouchou
Ribbon part is detachable
Size:120×550mm
¥1,000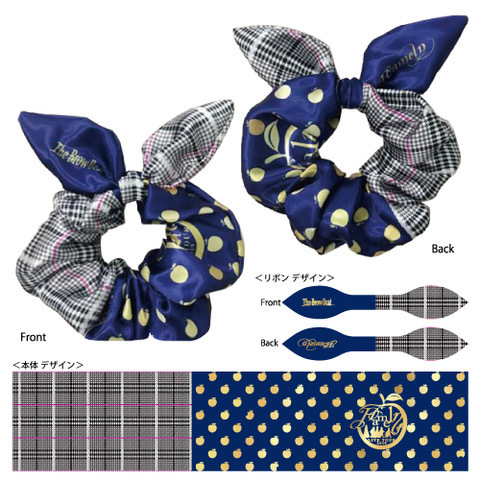 ★"Hameln" Masking tape set
3 rolls in a set.
Size:Width15mm×5m
¥1,500


<The Brow Beat × elements,H Collaboration merchandise>
■The Brow Beat×elements,H Collaboration hoodie(Free size)
Body color:Black
Print:White flocking/Blue/Gold
Embroidery:Gold
¥8,600
Length 84cm/Width 70(140)cm/The center of neck to the sleeve's edge 86㎝/Cuff 22cm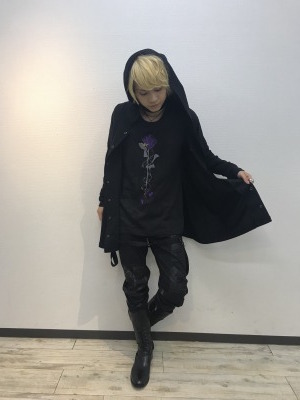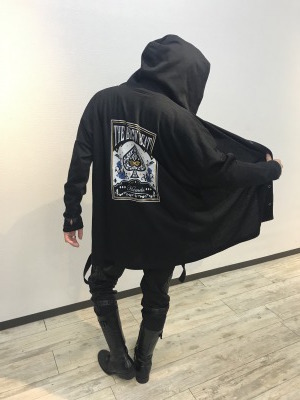 ※The image of the item on the web site is
for illustration purposes only. Actual product may vary.
※Your order has not confirmed when you put in the cart. The product may sold out unless you confirm the order.
※You can not change the
quantity or add products after your order
confirmed.
※
We will send the order confirmation / Shipment Notification by e-mail.