SEESAW [scene:04] -BARRAGE- NEW GOODS INFORMATION
【Start date】
February 4th(Fri) 20:00〜JST

【Item】
♦︎Towel
Siza:W84×H34cm
¥1,800(tax in)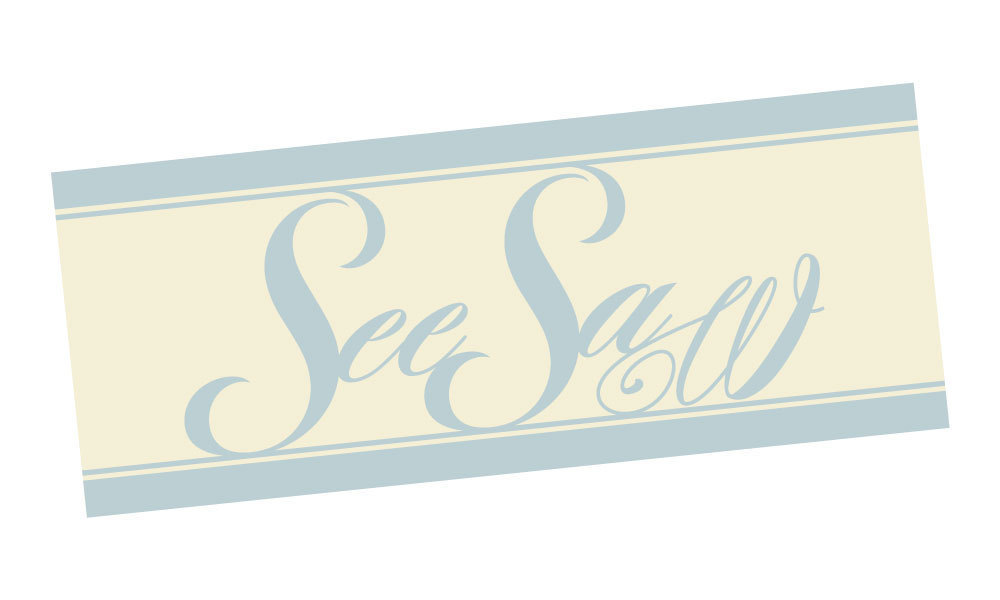 ♦︎T-shirt
Size:Free(Length76cm/Width56cm/Center of the nech to sleeve edge49cm)
Color:Black
Material:Cotton100%
¥4,500(tax in)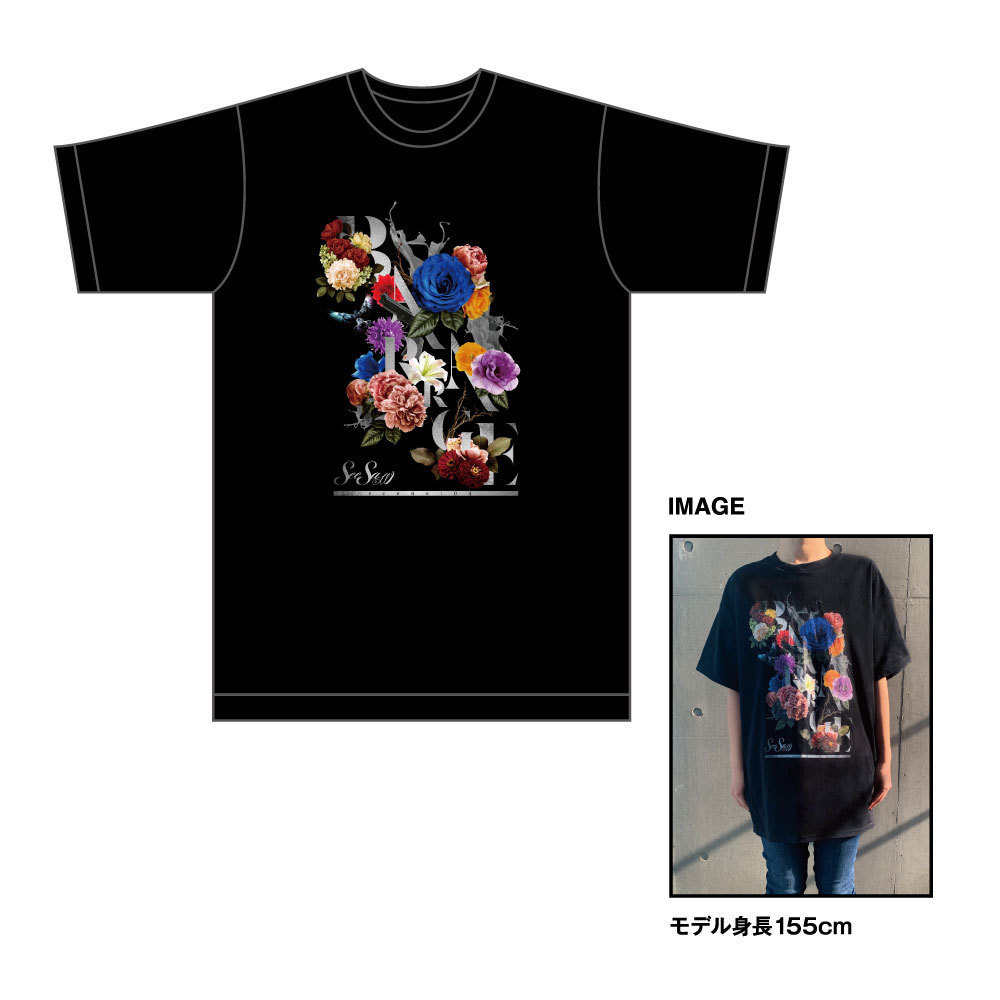 ♦︎Rubber wristband
Size:Width2.4×Length20.5cm
Body color:LIGHT BLUE / CREAM
¥800(tax in) each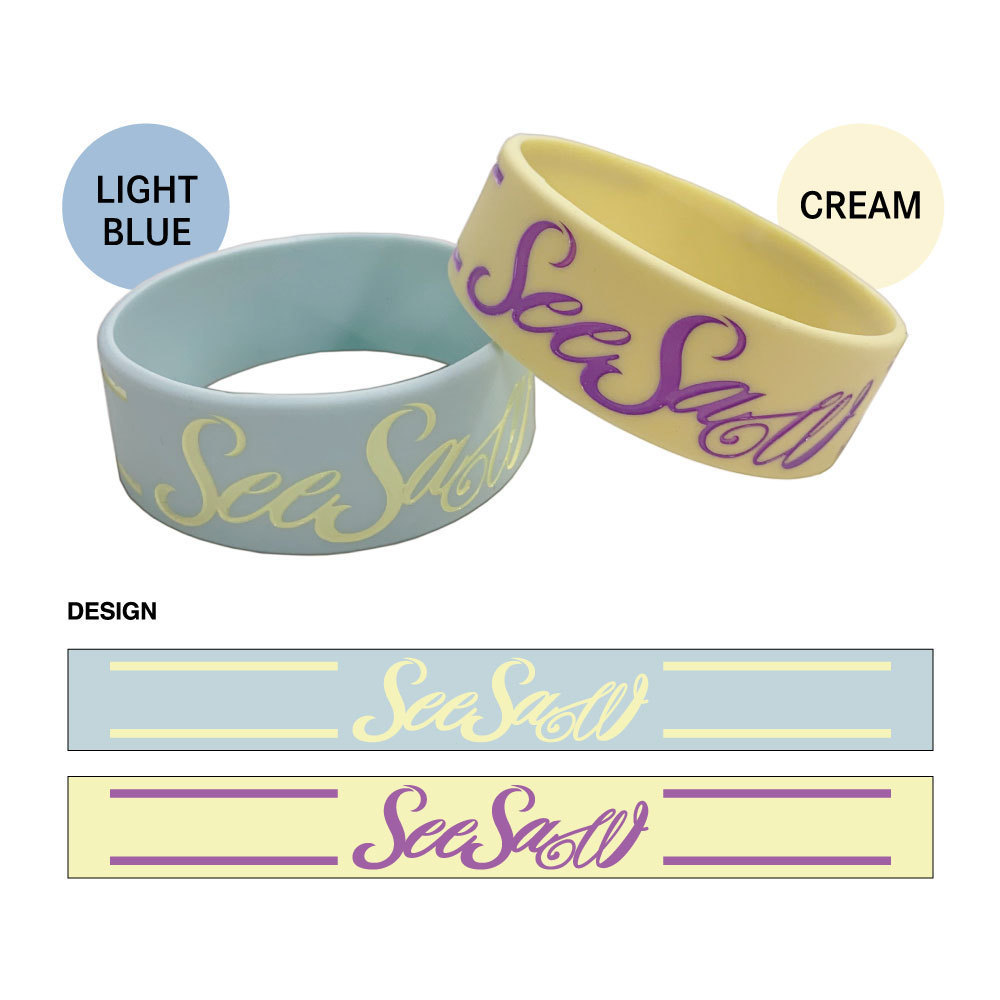 ♦︎Post card set(2022_2)(LIGHT BLUE ver. / CREAM ver.)
Post card 3+Behind the scenes photos 2
※Behind the scenes photos are randomly in it from 5 kinds.
Size:[Envelope] 162×114mm / [Post card] 100×148mm / [Photo] 89×127mm(L)
¥1,500(tax in) each

♦︎Jigsaw puzzle
Size:A3(W285×H399mm), 315 pieces
¥3,800(tax in)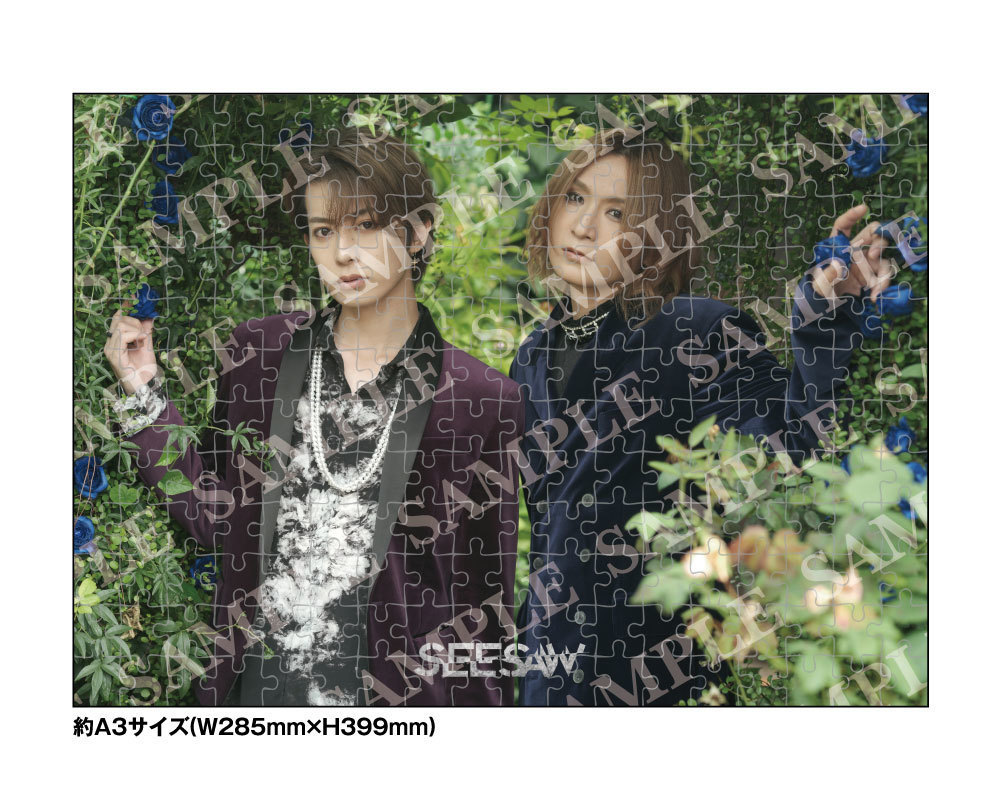 ♦︎Necklace
Necklace with an original box!
Original logo has been engraved.

Plate size:W1.5×H2.5cm
Chain length:41cm + adjuster 5.5cm
BOX size:H6.1×W6.1cm
Color:Gold
Material:brass
¥6,800(tax in)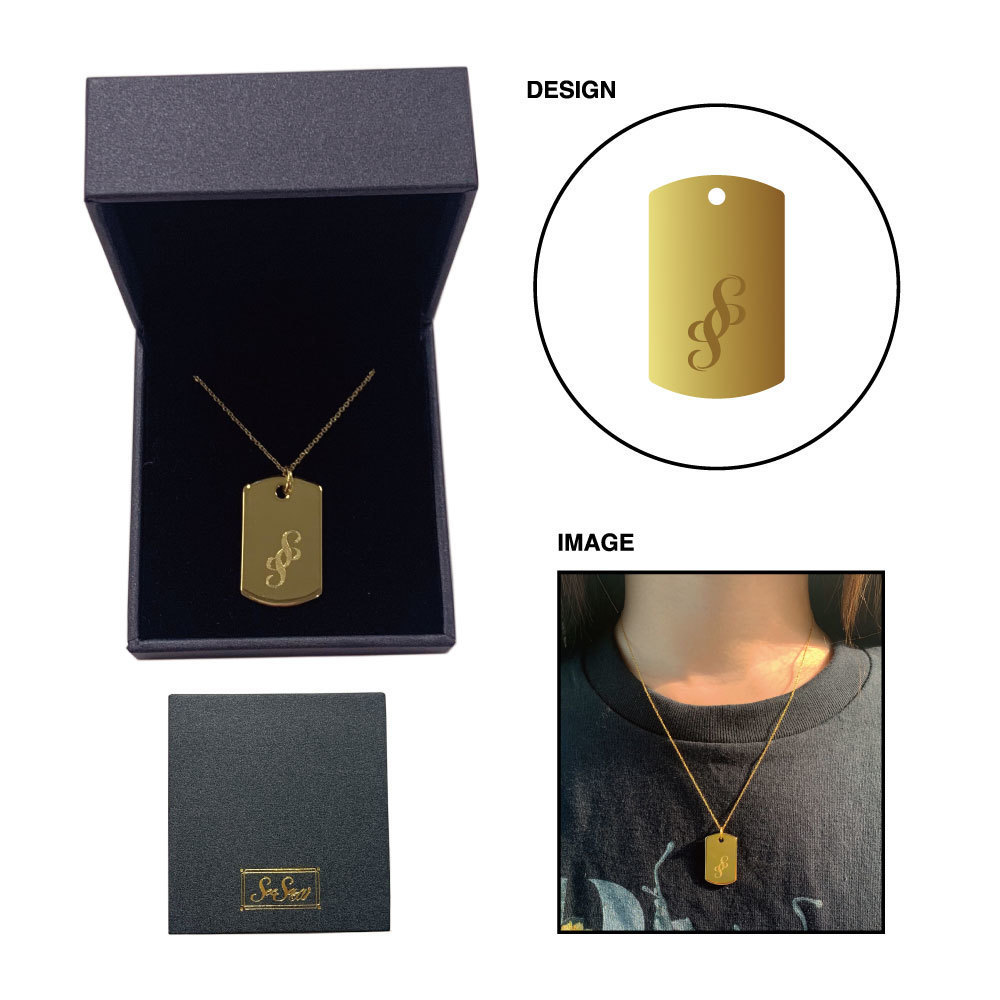 ※The image of the item on the web site is
for illustration purposes only. Actual product may vary.
※
Regarding "
Pre-order product cancellation" While your status is
"backordering" within 7 days we will accept
cancel.
If your status is "
Processing" or passed
7 days after you
confirmed your order, we regret to inform you that we do not accept cancellation.
※Your order has not confirmed when you put the item in to the cart. The product may sold out unless you confirm the order.
※You can not change the
quantity or add products after your order
confirmed.
※
We will send the order confirmation / Shipment Notification by e-mail.