【GOLDEN BOMBER】 KIRYUIN SHO BD GOODS INFORMATION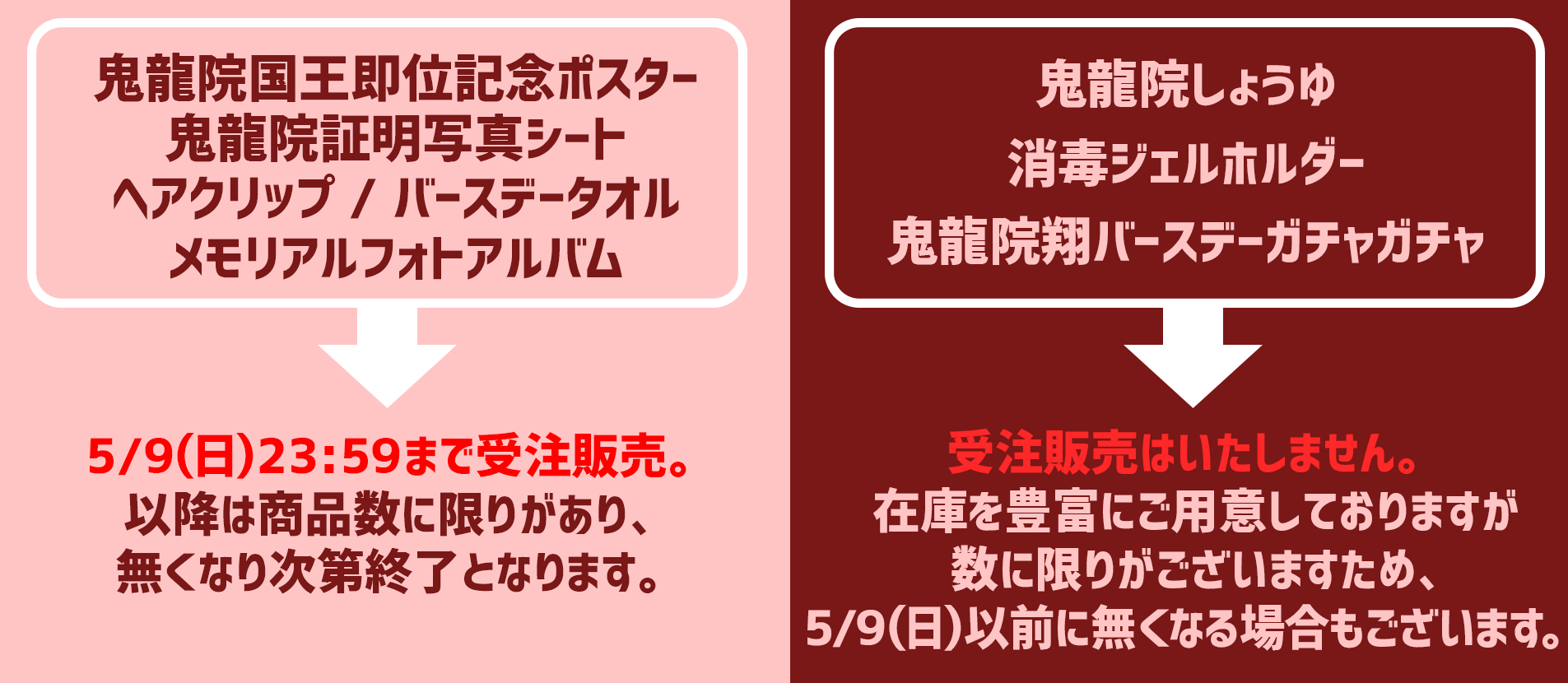 【Start Date】
May 6th(Thu)17:00~JST

【Estimated arrival date for domestic】
June 17th(thu)

※All the products ordered together with this item will be shipped after June 15th. The products ordered together with this item can not be shipped separately, so please be careful. (Please order normal products in a different order)
※If you place an another pre-order, we will arrange the shipment with whichever comes later.

【Item】
◎Poster

Size:A1(W59.4×H84.1cm)
¥600(tax in)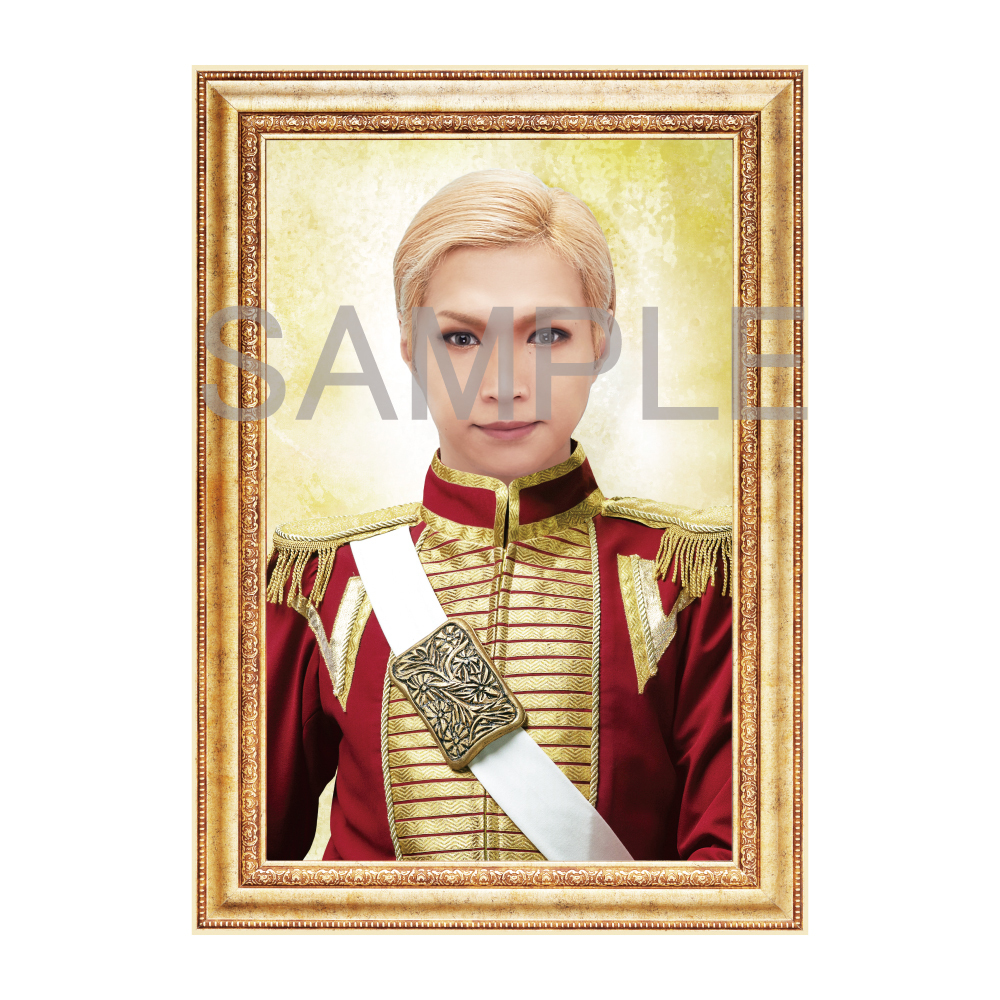 ◎Picture Sheet
※This is not a sticker
Size:W14.8×H10.5cm
¥500(tax in)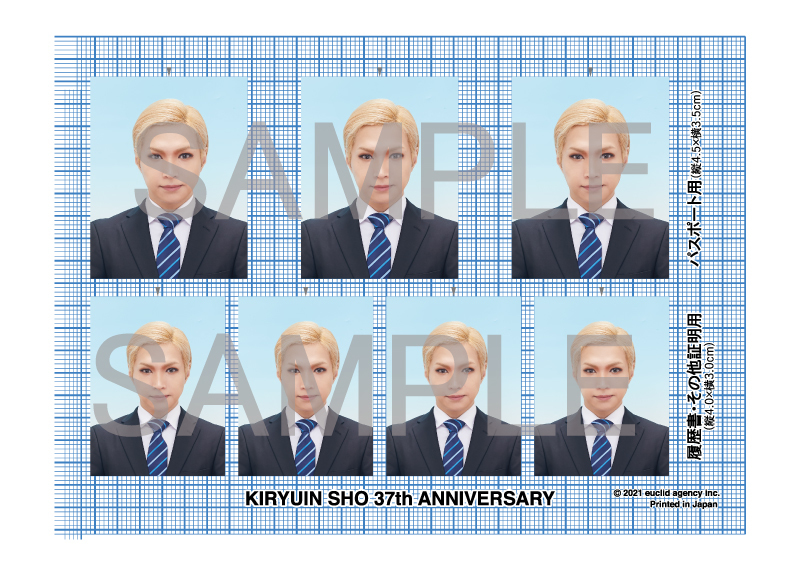 ◎Soy sauce

Bottle siza:W5.0×H9.5cm
Inner capacity:100ml
Best before:May 10th 2022
¥1,000(tax in)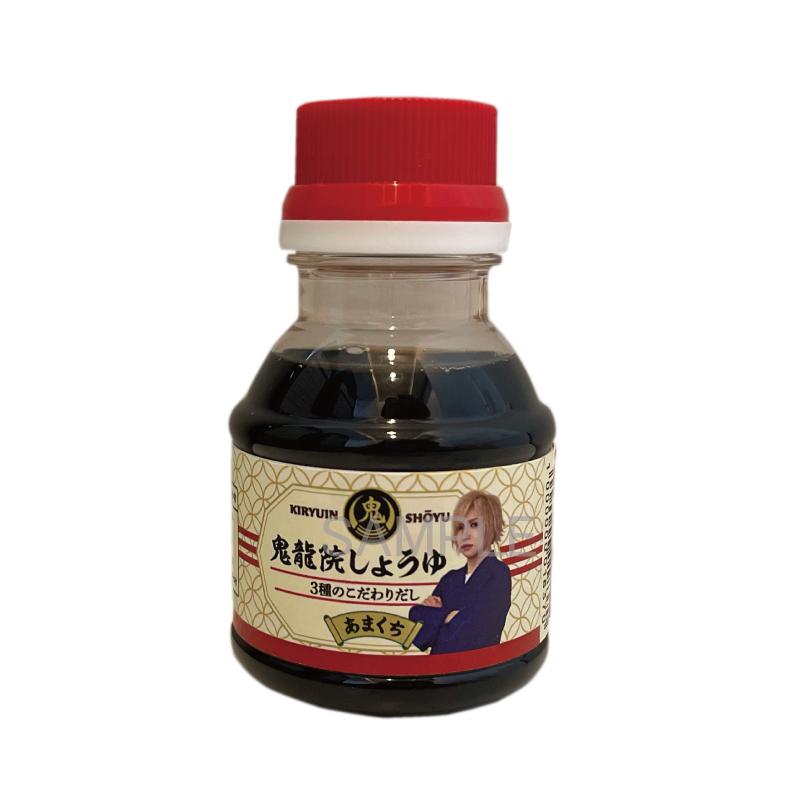 ◎Hand sanitizer gel holder
※This is only a gel case and holder. Not including sanitizer gel.
Size:W5.3×H9.2cm
Capacity:30ml
<Material>
Body:PVC
Bottle:PET
Cap:PP
¥1,000(tax in)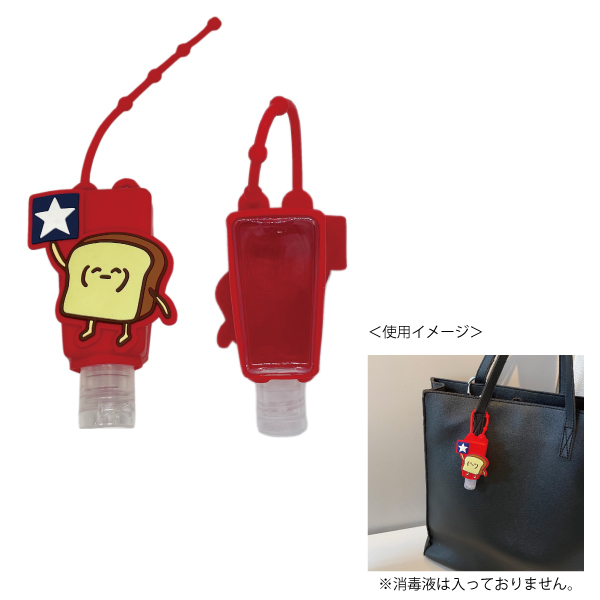 ◎Hair clip
Set of 2
Acrylic part : H4.0×W3.8cm
Material : Acrylic , iron
¥1,000(tax in)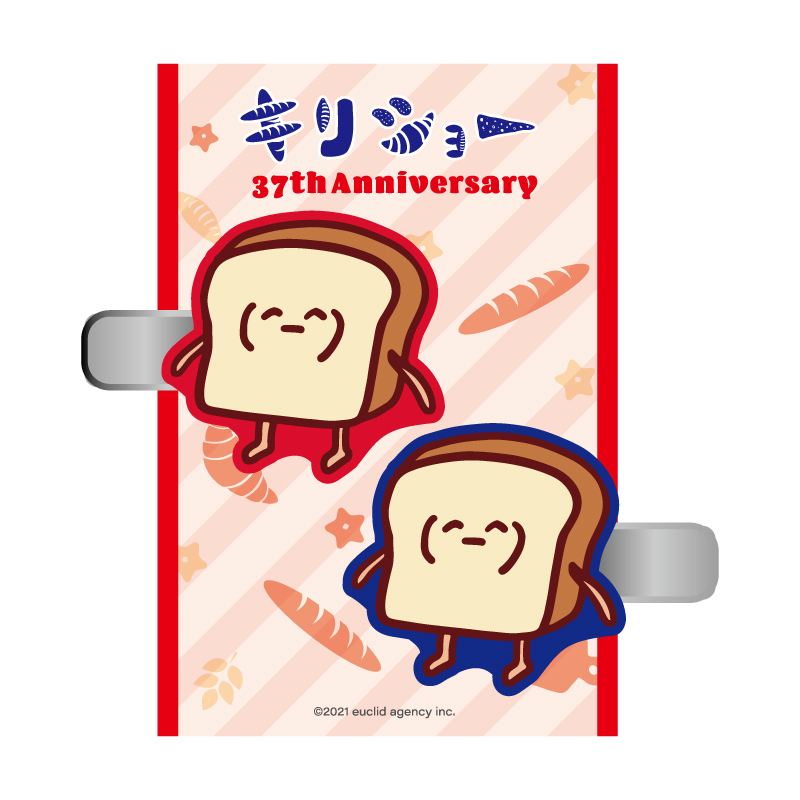 ◎Towel
Size:W110cm×H20cm
Material:Cotton 100%
¥2,000(tax in)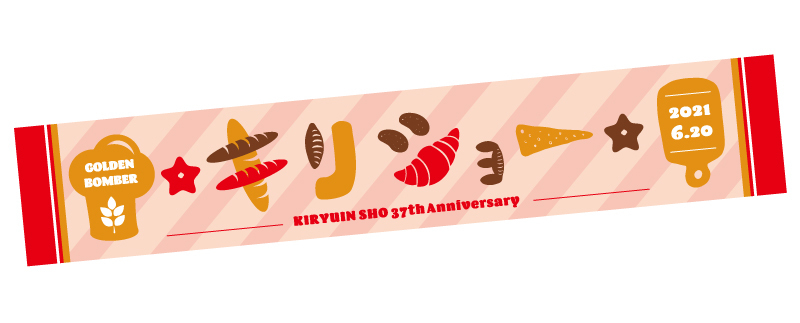 ◎Memorial photo album
10 sheets of unpublished pics
Size:W10cm×H13.5cm
¥2,000(tax in)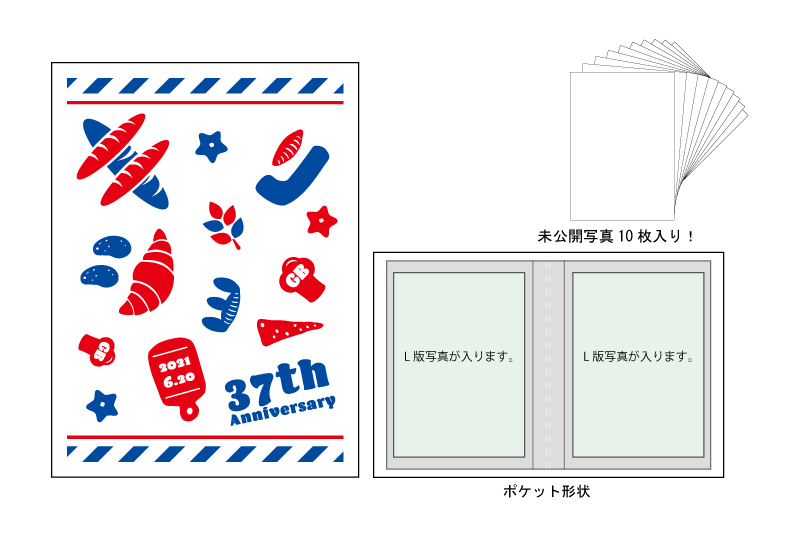 ◎Gacha
・Autographed instax [big win]
・Instax (without autograph) [win]
・Tin badge set in 2 (8 kinds)
・Mask keeper set in 2 (8 kinds)
・Mini hand towel (4 kinds)
¥500(tax in) each
※Up to 99 items per purchase
※This is an random item. You can't choose the item
※We ship out randomly so there is a possibility that you get same kind of item if you purchase plural.
※If you get defective item we will exchange but it might be a different item
※We don't exchange the damaged package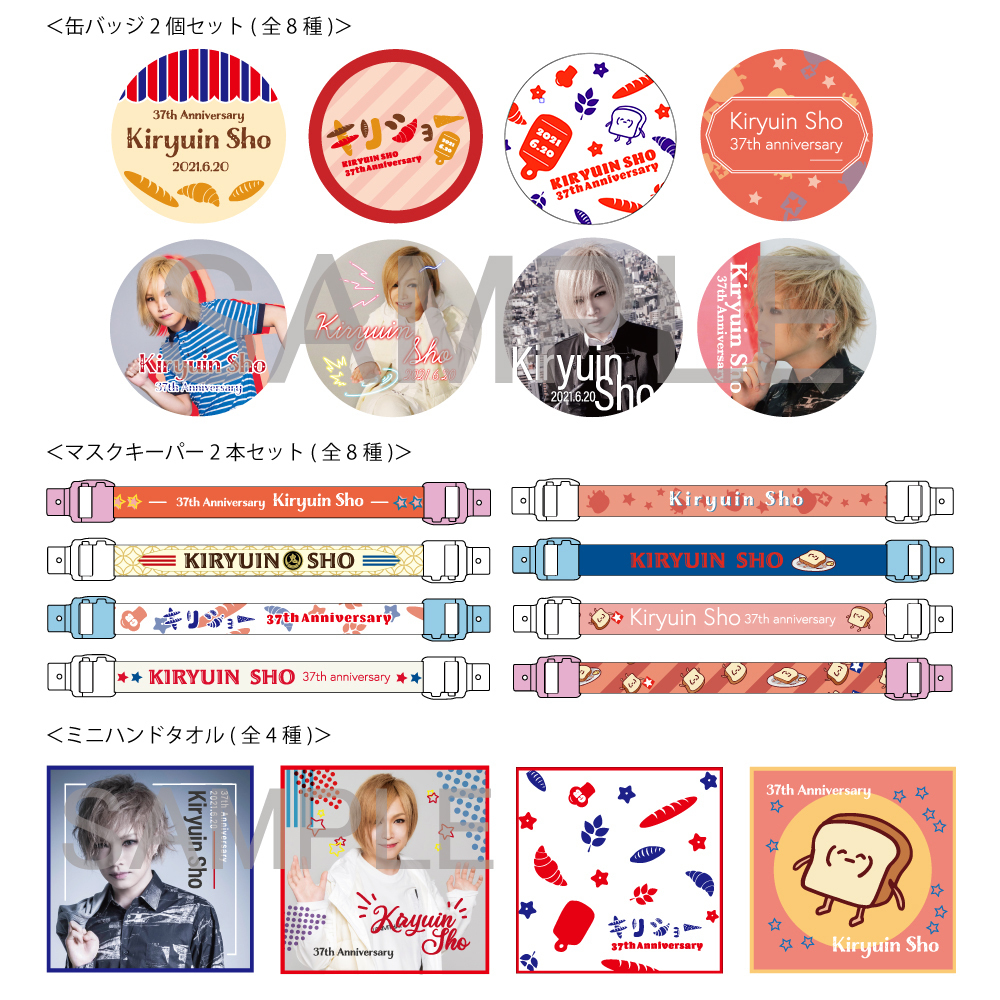 ※The image of the item on the web site is
for illustration purposes only. Actual product may vary.
※
Regarding "
Pre-order product cancellation" While your status is
"backordering" within 7 days we will accept
cancel.
If your status is "
Processing" or passed
7 days after you
confirmed your order, we regret to inform you that we do not accept cancellation.
※Your order has not confirmed when you put the item in to the cart. The product may sold out unless you confirm the order.
※You can not change the
quantity or add products after your order
confirmed.
※
We will send the order confirmation / Shipment Notification by e-mail.